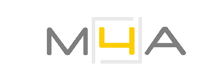 La sede di MADE4ART si trova a Milano nel quartiere di zona Tortona, ex area industriale oggi diventata uno dei
principali centri della creatività internazionale per l'arte, il design e la moda.
Zona Tortona, importante quartiere nel centro di Milano, ospita importanti eventi e manifestazioni fieristiche,
in particolare durante la Fashion Week e la Milan Design Week-Fuorisalone del Mobile, in occasione
delle quali designer, stilisti, operatori del settore  e appassionati provenienti da tutto il mondo affluiscono per
prendere parte al Fuorisalone del Mobile.
La location è anche uno spazio polifunzionale, una concept gallery in grado di ospitare eventi, mostre,
presentazioni e incontri culturali: una vetrina per le nuove proposte della contemporaneità.
MADE4ART è a Milano in Via Voghera 14, con ingresso anche con vetrina da Via Cerano.
Per informazioni sulla location scrivere a info@made4art.it
MADE4ART | Scopri i nostri servizi | Contatti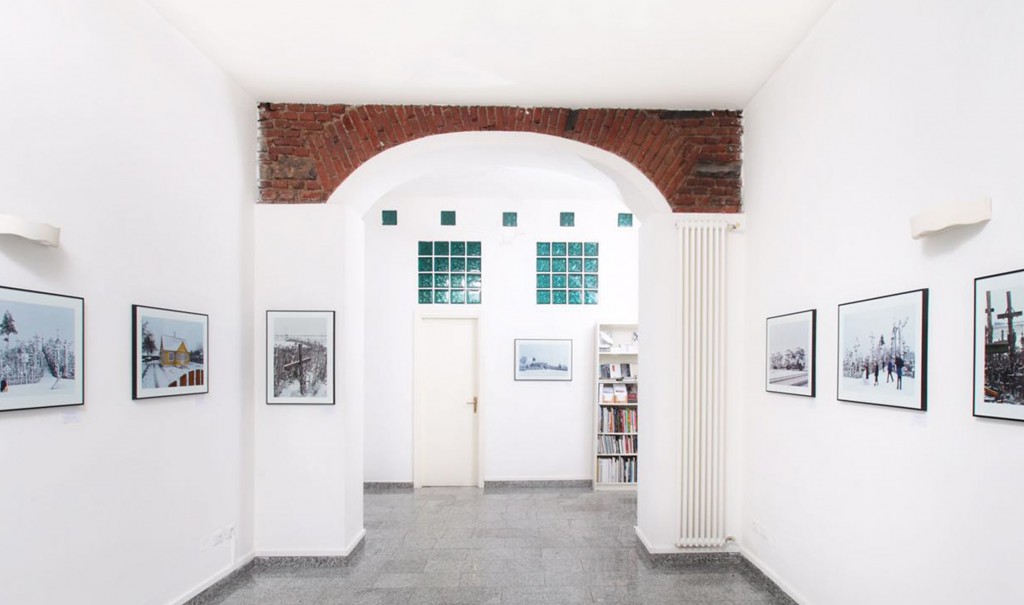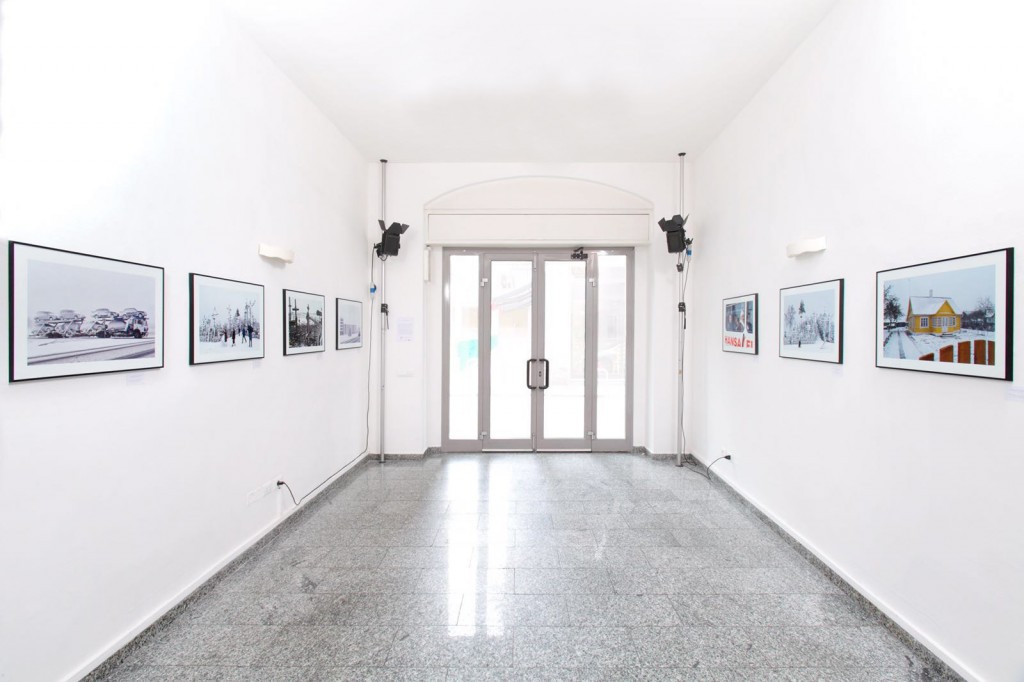 MADE4ART is found in the centre of Milan in Tortona district, ex industrial area which became one of
the principal centers of international creativity for arts, design and fashion.
Zona Tortona is an important district in the center of Milan where important events and trade fairs
take place, especially during Fashion Week and Milan Design Week-Fuorisalone del Mobile, during which
designers, stylists, sector operators and enthusiasts from all the world come together to take part in the
Fuorisalone del Mobile.
It is also a multifunctional space, a concept gallery for exhibitions, book presentations, courses, seminars
and cultural meetings, in particolar A perfect location to show and introduce new contemporary tendencies.
For more information about location info@made4art.it
MADE4ART | Our services | Contacts