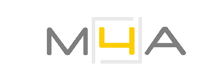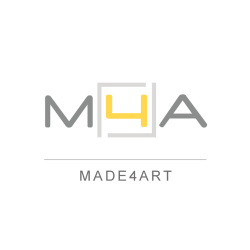 LA SEDE DI MADE4RT NEL CUORE BRERA, LO STORICO QUARTIERE NOTO A LIVELLO INTERNAZIONALE
PER LA CULTURA, IL DESIGN E LA MODA:
UNA LOCATION PERFETTA PER EVENTI, PRESENTAZIONI E INTERVISTE
DAL VIVO, IN DIGITALE E IN DIRETTA STREAMING!
La sede di MADE4ART è situata nel cuore dello storico quartiere degli artisti Brera, in pieno centro e a due passi dal
Duomo, dalla Pinacoteca di Brera e dal Teatro alla Scala.
Quartiere Brera, importante area nel centro di Milano, ospita importanti eventi e manifestazioni,
in particolare durante la Fashion Week e la Milan Design Week-Fuorisalone del Mobile, in occasione
delle quali designer, stilisti, operatori del settore  e appassionati provenienti da tutto il mondo affluiscono per
prendere parte al Fuorisalone del Mobile.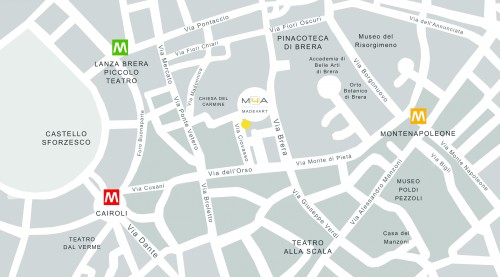 La location è anche uno spazio polifunzionale, una concept gallery in grado di ospitare eventi, mostre,
presentazioni, interviste e incontri culturali dal vivo, in digitale e in diretta streaming:
una vetrina per le nuove proposte della contemporaneità.
Dopo oltre otto anni di attività con sede in Via Voghera 14, nel centro di zona Tortona, MADE4ART è lieto di dare il benvento nella nuova sede di Brera!
MADE4ART è a Milano in Via Ciovasso 17, Milano | Quartiere Brera
Per informazioni sulla nuova location scrivere a info@made4art.it
MADE4ART | Scopri i nostri servizi | Contatti
Nelle foto: la sede di MADE4ART con opere di Stefano Paulon ed Elena Borghi

MADE4RT SPACE IS IN THE HEART OF BRERA, THE HISTORIC DISTRICT KNOWN IN ALL OF THE WORLD
FOR CULTURE, DESIGN AND FASHION:
A PERFECT LOCATION FOR YOUR EVENTS, PRESENTATIONS AND INTERVIEWS
LIVE, DIGITAL AND LIVE STREAMING!
The MADE4ART headquarters is located in the heart of the historic Brera artists' district, in the center
and a stone's throw from theDuomo and La Scala Theater MADE4ART
Brera is an important district in the center of Milan where important events and trade fairs
take place, especially during Fashion Week and Milan Design Week-Fuorisalone del Mobile, during which
designers, stylists, sector operators and enthusiasts from all the world come together to take part in the
Fuorisalone del Mobile.
MADE4ART space is also a multifunctional location, a concept gallery capable of hosting events, exhibitions,presentations,
interviews and cultural meetings live, digitally and in live streaming:a showcase for new contemporary proposals.
After more than eight years of activity based in Via Voghera 14, in the center of the Tortona area,
MADE4ART is pleased to welcome you in the new headquarters in Brera!
MADE4ART is in Via Ciovasso 17, Milan – Italy | Brera District
For more information about location info@made4art.it
MADE4ART | Our services | Contacts