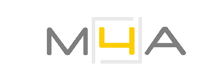 Arte&Golf – Gianni Oliva | Golf Club Verona
EventsPast events
MADE4ART partner Arte&Golf
GOLF CLUB VERONA | Loc. Cà del Sale (Verona)
Sabato 2 giugno 2018
Artista in esposizione: Gianni Oliva – Fotografia
Evento privato
Arte&Golf
SPORT | MISSION | ART | PASSION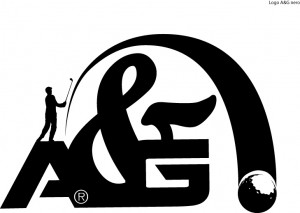 In occasione del torneo di Arte&Golf presso Golf Club Verona (Loc. Cà del Sale, Verona) MADE4ART di Milano è
lieto di presentare un'esposizione dedicata all'artista fotografo Gianni Oliva, con una selezione di lavori
delle serie Indian frames e The end of the world sulla Patagonia.
Le opere saranno visionabili per l'intera giornata del torneo, sabato 2 giugno.
MADE4ART è lo spazio espositivo con sede a Milano dedicato all'arte contemporanea e partner di Arte&Golf.
Scopri le opere dell'artista Gianni Oliva su MADE4EXPO, una vetrina esclusiva dedicata ai collezionisti
e agli amanti dell'arte a cura dello spazio MADE4ART di Milano.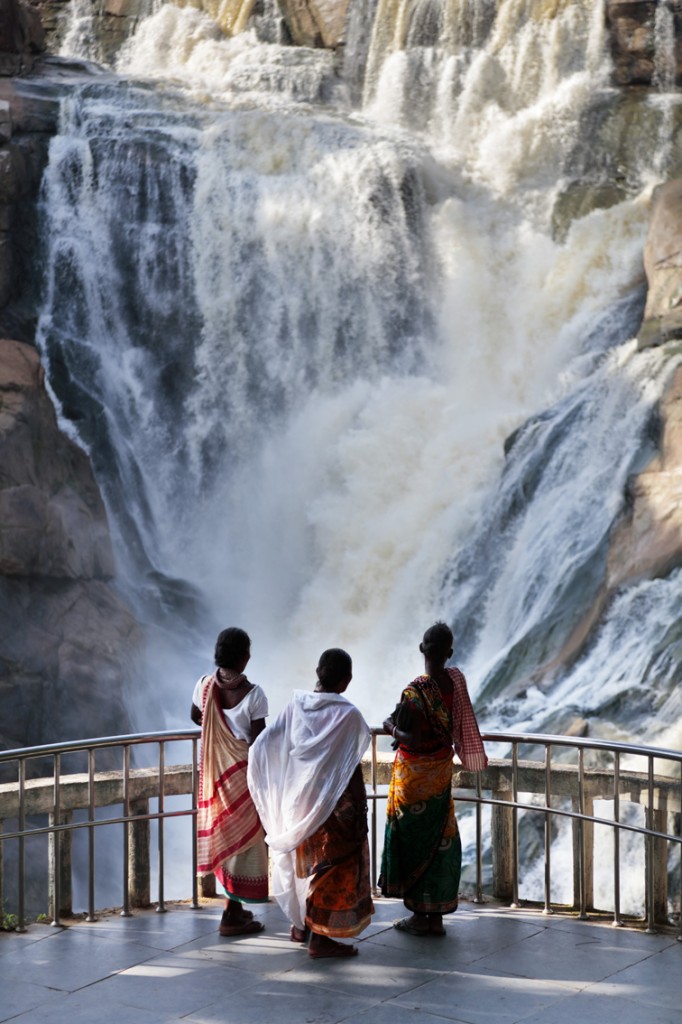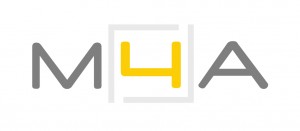 Per informazioni sull'artista e sulle opere: info@made4art.it
MADE4ART | Spazio, comunucazione e servizi per l'arte e la cultura
di Vittorio Schieroni ed Elena Amodeo