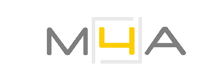 ARTI IN VIA CIOVASSO | BRERA DISTRICT – MILANO | 22 GIUGNO 2023
EventsPast events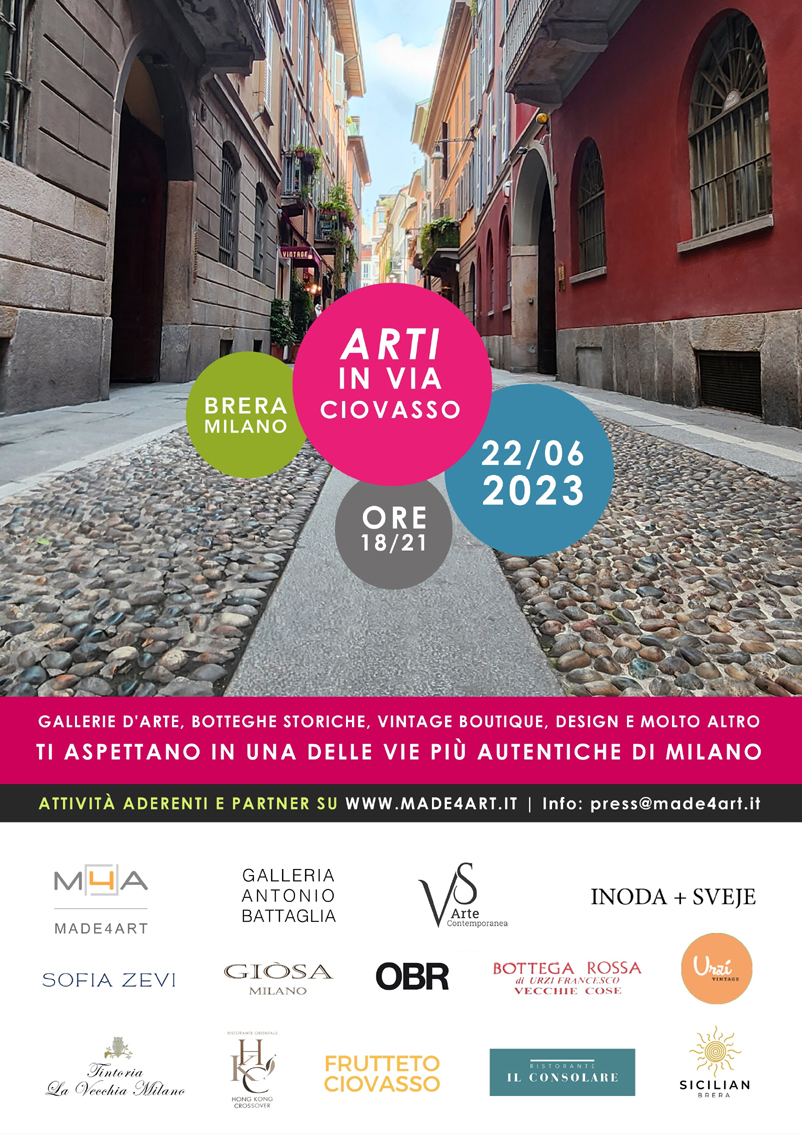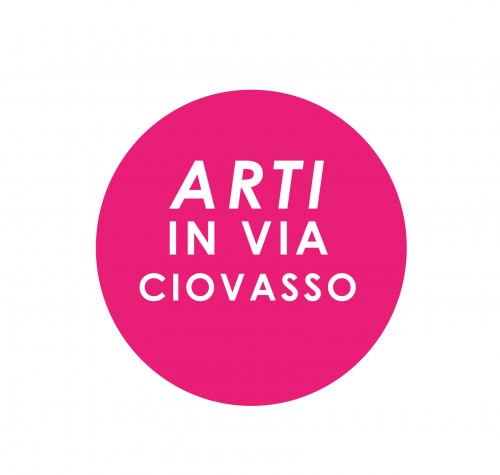 ARTI IN VIA CIOVASSO
22 GIUGNO 2023 | ORE 18-21
GALLERIE D'ARTE, BOTTEGHE STORICHE, VINTAGE BOUTIQUE, INTERIOR DESIGN E
MOLTO ALTRO TI ASPETTANO IN UNA DELLE VIE PIÙ AUTENTICHE DI MILANO
Via Ciovasso, Brera District  20121, Milano
Come arrivare:
Fermate metropolitana: Lanza, Cairoli, Montenapoleone | Tram: 12, 14, 1
Coordinamento: MADE4ART | Per informazioni e contatti stampa:
www.made4art.it – press@made4art.it
Press Kit Download

Giovedì 22 giugno 2023 si terrà la prima edizione di ARTI in Via Ciovasso, iniziativa che coinvolge studi
professionali, esercizi, locali e ristoranti di questa suggestiva e caratteristica strada nel cuore di Brera.
Dalle ore 18 alle 21 i visitatori avranno l'opportunità di vivere un momento speciale per (ri)scoprire uno
dei luoghi più autentici di Milano, dove è possibile respirare cultura e creatività attraverso le persone che
vi lavorano ogni giorno con professionalità e passione. Gallerie e spazi d'arte, boutique, botteghe e attività
storiche, moda, design e architettura rendono Via Ciovasso un punto di riferimento dove trovare opere di
pittura, scultura e fotografia, mobili e complementi d'arredo, accessori e capi di abbigliamento vintage.
Via Ciovasso ti aspetta per accoglierti e presentare i propri prodotti e servizi, ma anche per una cena o
un aperitivo da gustare nell'affascinante cornice della vecchia Milano, a due passi dalla Pinacoteca
di Brera e dal Teatro alla Scala.
Attività aderenti e partner: MADE4ART, Galleria Antonio Battaglia, VS Arte, INODA + SVEJE,
Sofia Zevi, Giòsa Milano, OBR, Bottega rossa, Urzí Vintage, Tintoria La Vecchia Milano,
Hong Kong Crossover, Frutteto Ciovasso, Ristorante Il Consolare, Sicilian Brera.
Coordinamento:
MADE4ART | Per informazioni e contatti stampa:
www.made4art.it – press@made4art.it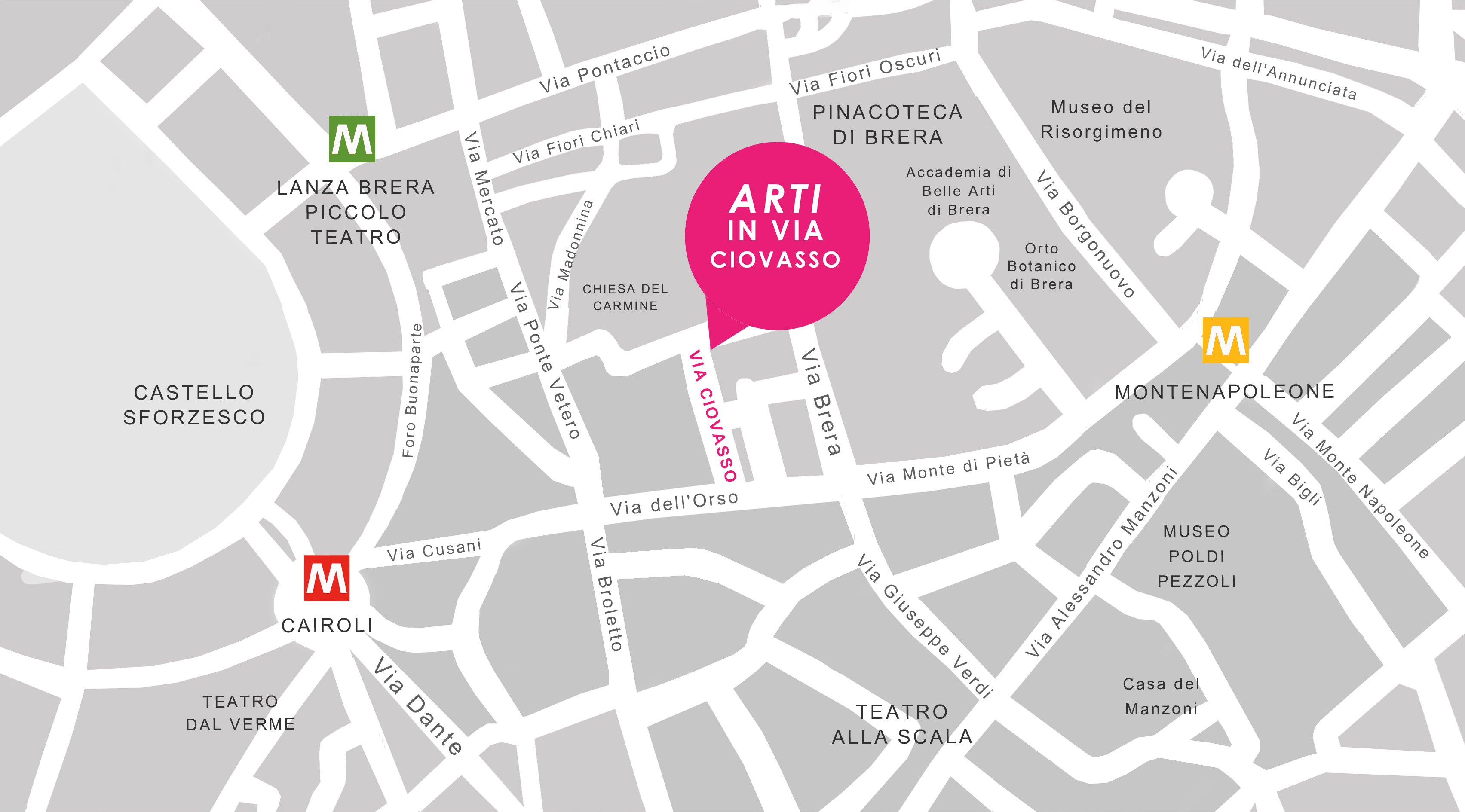 ARTI IN VIA CIOVASSO | 22 GIUGNO 2023
ATTIVITÀ ADERENTI E PARTNER
MADE4ART | Spazio, comunicazione e servizi per l'arte e la cultura
Inaugurazione su invito della mostra "Josine Dupont. Selected works"
a cura di Vittorio, Elena Amodeo
dalle ore 18 con apertura straordinaria fino alle 21
r.s.v.p. info@made4art.it
VIA CIOVASSO 17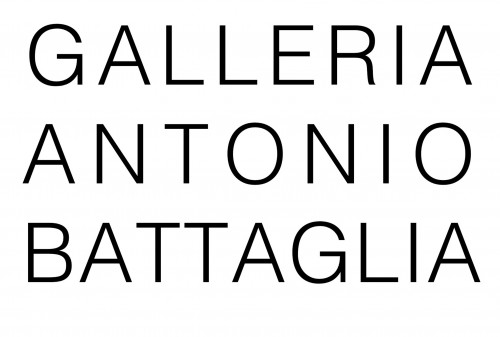 Galleria Antonio Battaglia
Mostra "Antonio Fomez – Dalla Pop ai Piatti…"
21 giugno -  15 luglio
VIA CIOVASSO 5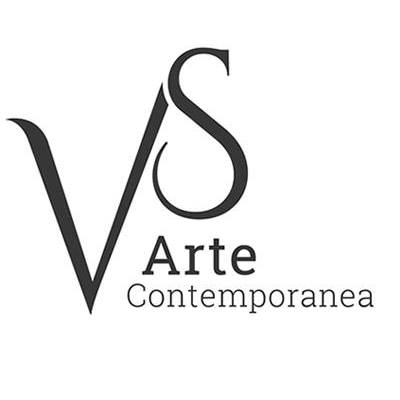 VS Arte Contemporanea | Group exhibition
22 giugno apertura straordinaria dalle 18 alle 21
VIA CIOVASSO 11

OBR | Open Building Research | Architettura e interior design
VIA CIOVASSO 4

Inoda+Sveje | Interior design by Kyoko Inoda (Japan) and Nils Sveje (Denmark)
VIA CIOVASSO 11

SOFIA ZEVI
Modern and contemporary Milanese design and fashion, celebrating
a culture of creativity, craftsmanship and industry, both new and old
VIA DEL CARMINE 19 ANGOLO VIA CIOVASSO

Urzì Vintage Selection
VIA CIOVASSO 6

BOTTEGA ROSSA VECCHIE COSE di Urzì Francesco
VIA CIOVASSO 6

Giòsa Milano | La bottega del coccodrillo
VIA CIOVASSO 6
Ristorante Il Consolare
Storico ristorante speializzato in cucina di pesce di alto livello
VIA CIOVASSO 4

FRUTTETO CIOVASSO | Attività storica dal 1939 | di Roberto e Francesca
VIA CIOVASSO 5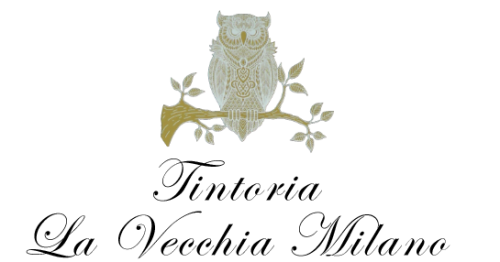 Tintoria "La Vecchia Milano"
Storica tintoria specializzata nel trattamento, la pulizia e il rinnovo di abiti pregiati e delicati.
VIA CIOVASSO 1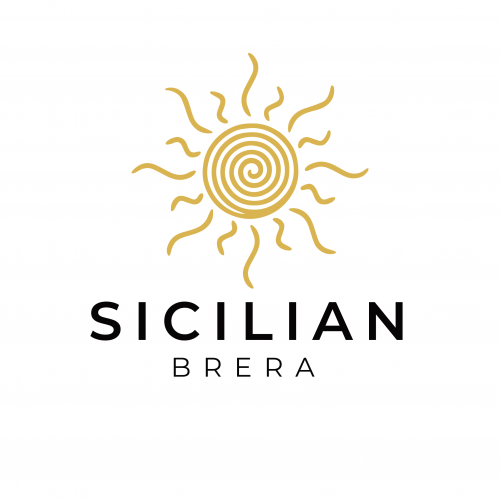 Sicilian Brera Wine & Food Art Milano
VIA CIOVASSO 7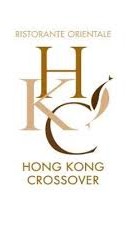 Hong Kong Crossover  | Ristorante orientale
VIA CIOVASSO 5
Sopra: alcuni scatti dell'inaugurazione presso la sede di MADE4ART della mostra "Josine Dupont.
Selected works" in occasione della prima edizione di "ARTI in Via Ciovasso".
Segui le attività di MADE4ART per restare sempre aggiornato #made4art
Facebook    |    Twitter   |   Instagram   |    Linkedin    |     Pinterest