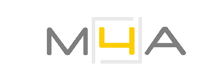 MADE4ART A (UN)FAIR con Giorgio Vallorani | Superstudio Maxi – Milano
EventsPast events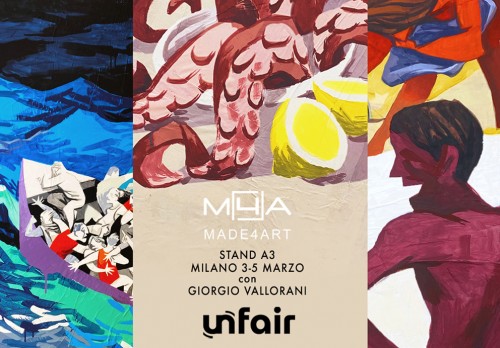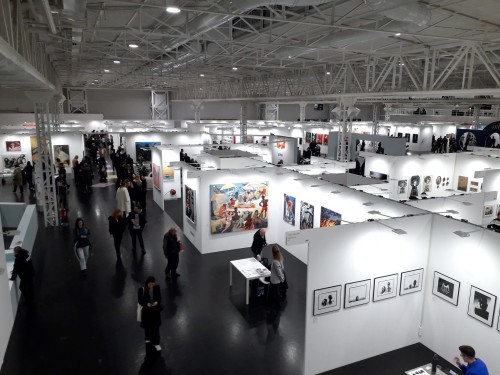 (UN)FAIR
Fiera d'arte contemporanea
3-5 MARZO 2023
Superstudio Maxi | Via Moncucco, 35 | Milano
MADE4ART | A3
Artista: GIORGIO VALLORANI
OPENING PARTY: 2 MARZO 2023 18:00 – 22:00
PRESS PREVIEW: 17:00 – 22:00
FIERA: 3-5 MARZO 2023
VEN 11:00 – 21:00 SAB 11:00 – 21:00 DOM 11:00 – 20:00
MADE4ART | Via Ciovasso 17, Brera District | Milano
www.made4art.it | per informazioni sulle opere: info@made4art.it | M. 339 2202749 | 339 8285555
Segui le attività di MADE4ART per restare sempre aggiornato #made4art
Facebook    |    Twitter   |   Instagram   |    Linkedin    |     Pinterest | MADE4ART Official Channel – Youtube

MADE4ART di Milano è lieto di presentare un solo show dell'artista Giorgio Vallorani all'edizione di (UN)FAIR
2023, fiera d'arte contemporanea che si svolgerà presso Superstudio Maxi di Milano dal 3 al 5 marzo 2023.
I colori sono effetto, espressione, potenza: impossibile immaginare un mondo senza campiture o sfumature,
senza il loro impatto e forza materica. Giorgio Vallorani dei colori ne ha fatto un marchio. Le sue opere posseggono
una potenza comunicativa che accende: i suoi soggetti, immoti nel volto, prendono vita dalle pennellate dell'artista.
L'arte di Giorgio Vallorani rappresenta una proposta innovativa di rilievo, un percorso controcorrente: comincia
in digitale e si trasforma poi in colore e materia. Un legame classico-contemporaneo che rappresenta la doppia
anima dell'artista che, forte del mestiere d'illustratore esercitato da tanti anni per The Walt Disney Company,
diventa cammino incentrato sul colore e sull'immediatezza della percezione. Le sue opere, al di là del tempo e
dello spazio, ne trascendono i confini attraverso il colore, l'unico in grado di trasformare luoghi, materiali
ed epoche.
GIORGIO VALLORANI
Giorgio Vallorani è nato nelle Marche nel 1973, per diversi anni ha vissuto a Milano lavorando come
Art Director e Digital Ar st per The Walt Disney Company, da qualche tempo ha spostato la sua residenza
a Cagliari, dove lavora come professionista grafico e illustratore.

(UN)FAIR
Fiera d'arte contemporanea
3-5 MARZO 2023
Superstudio Maxi | Via Moncucco, 35 | Milano
MADE4ART | A3
Artista: GIORGIO VALLORANI
OPENING PARTY: 2 MARZO 2023 18:00 – 22:00
PRESS PREVIEW: 17:00 – 22:00
FIERA: 3-5 MARZO 2023
VEN 11:00 – 21:00 SAB 11:00 – 21:00 DOM 11:00 – 20:00
MADE4ART | Via Ciovasso 17, Brera District | Milano
www.made4art.it | per informazioni sulle opere: info@made4art.it | M. 339 2202749 | 339 8285555
Segui le attività di MADE4ART per restare sempre aggiornato #made4art
Facebook    |    Twitter   |   Instagram   |    Linkedin    |     Pinterest | MADE4ART Official Channel – Youtube