Home
/
Portfolio
/
Milan Design Week – MADE4ART | Hiro: il primo brand che produce e vende i designer indipendenti
Milan Design Week – MADE4ART | Hiro: il primo brand che produce e vende i designer indipendenti
EventsPast events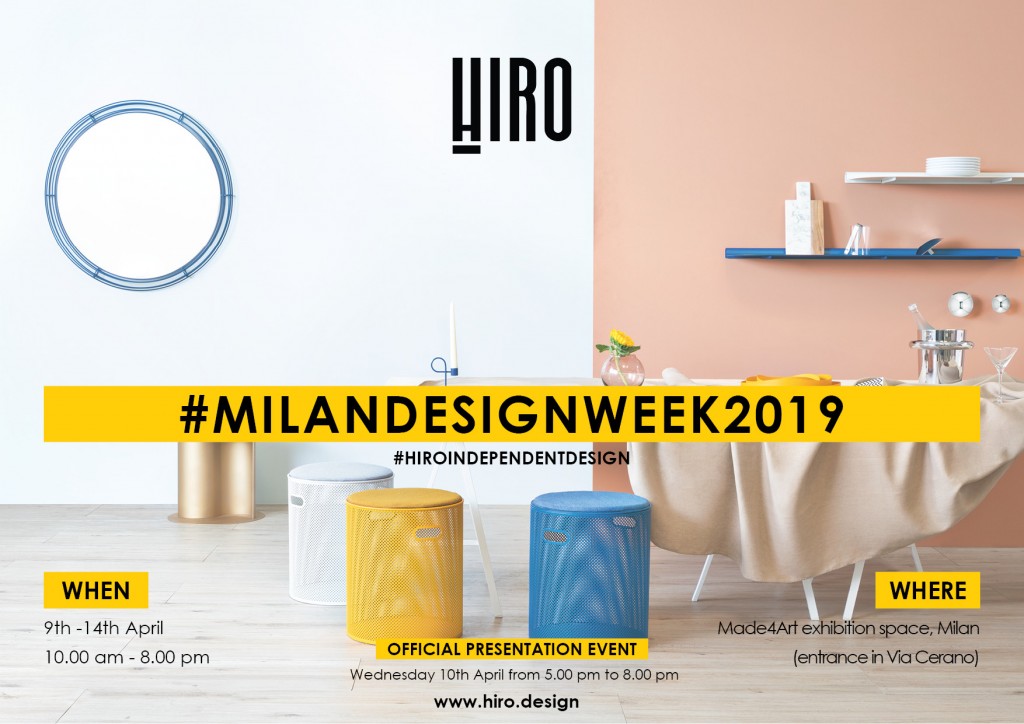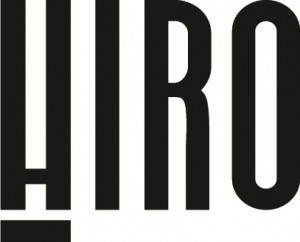 Il primo brand che produce e vende i designer indipendenti: Hiro, made in Italy
FUORISALONE DEL MOBILE | MILAN DESIGN WEEK
HIRO | 9-14 April 2019
c/o MADE4ART
Via Voghera 14 e ingresso con vetrina da Via Cerano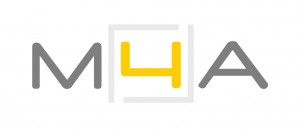 Cos'è il design indipendente? Al Fuorisalone si chiama HIRO ed è in via Voghera
Il design indipendente della Milano Design Week 2019 è allo spazio Made4Art, in Via Voghera 14.
Hiro è il brand dei designer indipendenti.
L'azienda si occupa di produrre e vendere le opere commissionate direttamente dai designer, i quali la scelgono come
produttore e come vetrina per la vendita dei propri prodotti.
Hiro, mette in mostra al fuorisalone le creazione dei designer appena entrati nel progetto.
Il luogo è lo spazio espositivo di Made4Art, in Via Voghera 14, ingresso da Via Cerano, a Milano.
Il design indipendente sarà in mostra dal 9 al 14 aprile (orari di apertura 10.00 – 20.00).Mercoledì 10 aprile l'evento di
presentazione ufficiale (dalle 17.00 alle 20.00).
IN BREVE – Cos'è Hiro?
È il primo brand che produce e vende i designer indipendenti.
Hiro è la "fabbrica aperta" dove il designer può sfruttare non solo i macchinari industriali ma anche l'esperienza dell'artigiano,
per realizzare i propri progetti e metterli in vendita sul web.
Il marketplace ha l'ambizione di raccogliere tutti i progetti di design indipendente, promuoverli al grande pubblico e venderli.
Nessuna selezione artistica, quindi, nessuna decisione di mercato, piccole produzioni e revisione del meccanismo delle royalties.
DESIGNER FRIENDLY – Hiro produce il prototipo e una micro-serie, a partire dal progetto del designer. Poi, la mette in
vendita sul portale web, gestendo i prodotti nel proprio magazzino e tutte le incombenze: rapporto con clienti, fornitori, vettori.
Il designer compartecipa al progetto acquistando una micro-serie di prodotti e l'azienda gli riconosce i proventi delle vendite.
Il prezzo al pubblico viene stabilito dal designer stesso.
LA NOTIZIA IN BREVECHI: Hiro srl
COSA: Esposizione del Design Indipendente
DOVE: Spazio espositivo di Made4Art, in Via Voghera 14, ingresso da Via Cerano, a Milano.
QUANDO: Spazio aperto dal 9 al 14 aprile orari 10.00 – 20.00,  evento di presentazione ufficiale mercoledì 10 aprile
dalle 17.00 alle 20.00
PERCHÉ: Per condividere il design indipendente e l'esperienza produttiva
RIFERIMENTI  STAMPA
Sito web: www.hiro.design
Per richieste, approfondimenti e interviste: damiano.menegolo@hiro.design
_____________________________________________________________
ENGLISH VERSION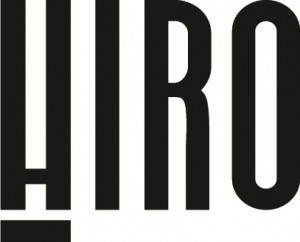 The independent design of Milan Design Week 2019 is called Hiro.
In a space in the Tortona area, Hiro, the Independent Design company, wanted to recreate a path that would make the
production of a design object touch.
The place is the Made4Art exhibition space, in Via Voghera 14, entrance from Via Cerano, in Milan.
It will be open from 9 to 14 April (opening hours 10.00 – 20.00).
Wednesday, April 10th official presentation event from 17.00 to 20.00
Hiro is the Independent Design brand.
The newborn company deals with producing and selling the works commissioned directly by the designers, who choose it
as a producer and as a virtual showcase for the sale of their products.
In Hiro's location, independent design will be discussed with the creations of all the designers who have already
joined the project.
THE NEWS IN BRIEF
WHO: Hiro srl
WHAT: Independent Design Exposition
WHERE: Made4Art exhibition space, in Via Voghera 14, entrance from Via Cerano, in Milan.
WHEN: Open space from 9th to 14th April 10.00 am – 8.00 pm, official presentation event on Wednesday 10th April
from 5.00 pm to 8.00 pm
WHY: To share independent design and production experience
PRESS REFERENCES
Website: www.hiro.design
For inquiries, details and interviews: damiano.menegolo@hiro.design