Home
/
Portfolio
/
GRAND SEIKO | FUORISALONE DEL MOBILE – MILANO DESIGN WEEK | MADE4ART, Brera District
GRAND SEIKO | FUORISALONE DEL MOBILE – MILANO DESIGN WEEK | MADE4ART, Brera District
EventsPast events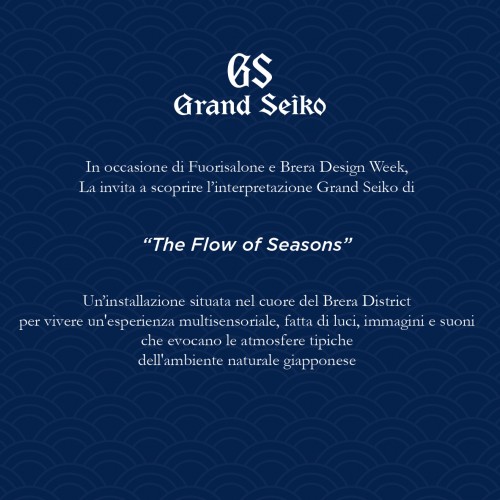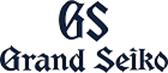 In occasione del Fuorisalone del Mobile – Milano Design Week 2022 MADE4ART di Milano è lieto
di ospitare presso la propria sede di Via Ciovasso 17 nel cuore di Brera la prestigiosa azienda giapponese
Grand Seiko.
________________________________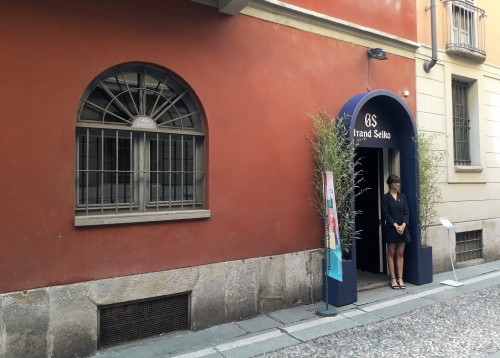 GRAND SEIKO
"The Flow of Seasons"
FUORISALONE DEL MOBILE – MILANO DESIGN WEEK 2022
Dal 7 al 12 Giugno 2022
C/O MADE4ART | Via Ciovasso 17, Brera District, 20121 Milano
Un evento: Brera Design District
In occasione di Fuorisalone e Brera Design Week, La invita a scoprire l'interpretazione Grand Seiko
di "The Flow of Seasons".
Un'installazione situata nel cuore del Brera District per vivere un'esperienza multisensoriale, fatta di luci,
immagini e suoni che evocano le atmosfere tipiche dell'ambiente naturale giapponese.
Dal 7 al 12 Giugno 2022
Via Ciovasso 17 – Milano
Orari apertura al pubblico:
Martedì 7: ore 11:00 – 17:00
Mercoledì 8: ore 11:00 – 20:00
Giovedì 9: ore 11:00 – 20:00
Venerdì 10: ore 11:00 – 20:00
Sabato 11: ore 11:00 – 20:00
Domenica 12: ore 11:00 – 18:00

MADE4ART | Spazio, comunicazione e servizi per l'arte e la cultura
Via Ciovasso 17, Brera District, Milano
Fermate metropolitana: Lanza, Cairoli, Montenapoleone
Segui le attività di MADE4ART per restare sempre aggiornato #made4art
Facebook    |    Twitter   |   Instagram   |    Linkedin    |     Pinterest