Home
/
Portfolio
/
Milan Design Week | YASUTA Veneered Surfaces & Design presents Janus duality for new era, new design
Milan Design Week | YASUTA Veneered Surfaces & Design presents Janus duality for new era, new design
EventsPast events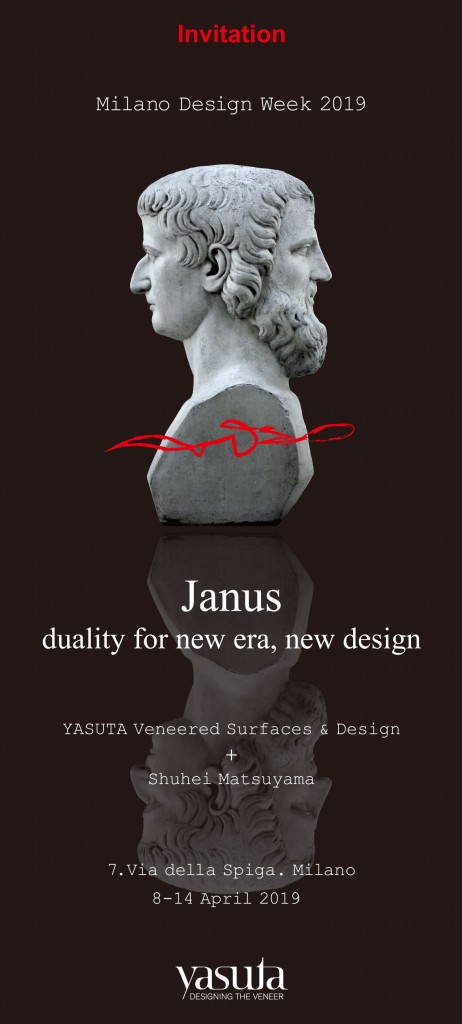 YASUTA Veneered Surfaces & Design
presents
Janus duality for new era, new design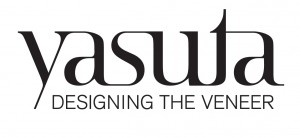 MILAN DESIGN WEEK
8 – 14 April, 2019
D Studio, Via della Spiga 7 – 20121 Milan
Opening party: lunedì 8 aprile, ore 18 – 20.30 / Opening party: Monday, 8 April, 6 pm – 8.30 pm
Breakfast reception: venerdì 12 aprile, ore 9.30 – 11 / Breakfast reception: Friday, 12 April, 9.30 am – 11 am
Orari di apertura 9 – 13 aprile: ore 10 – 20  / Opening hours 9 – 13 April: 10 am – 8 pm
Orari di apertura 14 aprile: ore 10 – 17 / Opening hours 14 April: 10 am – 5 pm
Comunicazione a cura di / Communication by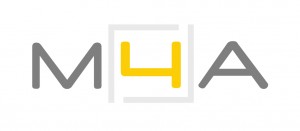 MADE4ART | Milano
press@made4art.it
PRESS KIT Download

In occasione del Fuorisalone del Mobile di Milano – Milan Design Week, uno degli eventi più importanti e prestigiosi a livello
internazionale dedicati al design e all'arredamento, l'azienda giapponese YASUTA Veneered Surfaces & Design presenta per la
prima volta in Italia un progetto nel quale le creazioni YASUTA Veneered Surfaces & Design dialogano con l'arte di Shuhei Matsuyama.
In esposizione alcuni dipinti di grande formato realizzati appositamente per l'evento dal Maestro Shuhei Matsuyama sono presentati
accanto alle creazioni prodotte da YASUTA Veneered Surfaces & Design esaltandole e sottolineando la qualità e la bellezza delle
impiallacciature del legno naturale impiegato e lavorato dall'azienda.
Vivendo in un tanto mondo polarizzato, ci troviamo in una fase di transizione irrequieta. Si tratta anche di un passaggio attraverso la
coscienza, dentro e fuori di essa, ed è così anche per il tempo e lo spazio. Conosciuta per la lavorazione artigianale del rivestimento in
legno, YASUTA Veneered Surfaces & Design ha condiviso un'esperienza creativa con l'artista Shuhei Matsuyama, esprimendo la
bellezza dell'approccio interiore per il design nella nuova era.
Giano, una delle più antiche e importanti divinità della religione romana, è il dio degli inizi ed è solitamente rappresentato con due
facce, in quanto può guardare al futuro e al passato. ForseGiano ci suggerisce la necessità della preghiera umana o dell'illuminazione
per abbracciare contemporaneamente e seriamente la dualità, come il passato e il futuro, il cielo e la terra, la natura e l'arte e i
contrasti di emozioni, come la gioia e il dolore, l'amore e l'odio.
L'esposizione è aperta dall'8 al 14 aprile con Opening party lunedì 8 aprile dalle ore 18 alle 20.30; Breakfast reception venerdì 12
aprile dalle ore 9.30 alle 11.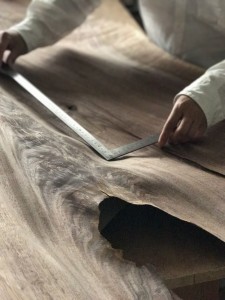 ________________________________________________________________________
ENGLISH VERSION
On the occasion of Fuorisalone del Mobile in Milan – Milan Design Week, one of the most important and prestigious international
events dedicated to design and furniture, the Japanese company YASUTA Veneered Surfaces & Design presents for the first time
in Italy a project in which the YASUTA Veneered Surfaces & Design creations dialogues with the art of Shuhei Matsuyama.
On display some large-format paintings made specifically for the event by Master Shuhei Matsuyama are presented together with
the creations produced by YASUTA Veneered Surfaces & Design enhancing them and highlighting the quality and beauty of the
natural wood veneers as material used and worked by the company.
Living in such a polarized world, we are in a phase of restless transition. It is also a crossing of consciousness of inside and outside
as well as time and space. Known for craftmanship of wood veneer, YASUTA Veneered Surfaces & Design has shared in a creative
experience with artist Shuhei Matsuyama, expressing the beauty of internal approach for design in new era.
Janus, one of the most ancient and important deities of the Roman religion, is the god of the beginnings and is usually represented
with two faces because he can look at the future and the past. Giano presumably tells us a necessity for human prayer, or
enlightenment to simultaneouslyand earnestly embrace the duality such as past and future, heaven and earth, and nature and art
and the contrasts of emotions such as joy and sorrow and love and hate.
The exhibition is open from 8 to 14 April with Opening party on Monday 8 April from 6 pm to 8.30 pm; Breakfast reception on
Friday 12 April from 9.30 am to 11 am.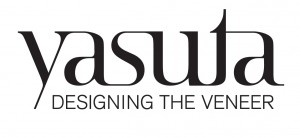 Janus duality for new era, new design
MILAN DESIGN WEEK
8 – 14 aprile 2019
D Studio, Via della Spiga 7 – 20121 Milano
Opening party: lunedì 8 aprile, ore 18 – 20.30 / Opening party: Monday, 8 April, 6 pm – 8.30 pm
Breakfast reception: venerdì 12 aprile, ore 9.30 – 11 / Breakfast reception: Friday, 12 April, 9.30 am – 11 am
Orari di apertura 9 – 13 aprile: ore 10 – 20  / Opening hours 9 – 13 April: 10 am – 8 pm
Orari di apertura 14 aprile: ore 10 – 17 / Opening hours 14 April: 10 am – 5 pm
YASUTA Veneered Surfaces & Design
7-163 Otashinmachi Yao-city Osaka Giappone
www.veneer.co.jp
info@yasuta.com
Comunicazione a cura di / Communication by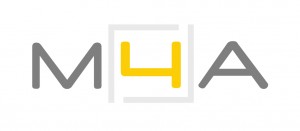 MADE4ART | Milano
press@made4art.it
PRESS KIT Download