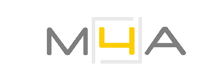 Photofestival | Massimo Giordano. A light in the shadow
EventsPast events

Massimo Giordano | A light in the shadow
a cura di Vittorio Schieroni ed Elena Amodeo
Evento: Photofestival
spazio MADE4ART, Milano
Inaugurazione mercoledì 14 giugno, ore 18.30
14-26 giugno 2017
Media Partner: Image in Progress
Scarica gratuitamente il catalogo della mostra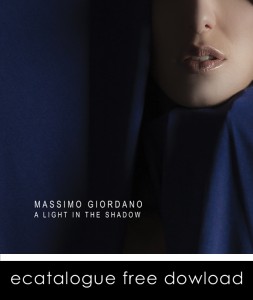 In occasione di Photofestival 2017, MADE4ART di Milano presenta A light in the shadow, mostra personale dell'artista
fotografo Massimo Giordano (Agropoli, 1970) a cura di Vittorio Schieroni ed Elena Amodeo.La figura femminile, vera
protagonista di questo progetto inedito di Massimo Giordano, si fa specchio per portare in superficie le emozioni, le
sensazioni, le paure e le aspirazioni dell'essere umano: ritratta con profonda sensibilità e una capacità di introspezione
che restituisce tutta la complessità della sua dimensione interiore, la donna che Giordano cattura con l'obiettivo diventa
simbolo di qualcosa d'altro, spunto di riflessione e veicolo di un messaggio, andando oltre la pura e semplice ricerca
della perfezione estetica. Che si tratti di icone contemporanee immortalate nella fissità del ritratto oppure di figure
sinuose congelate nel rapido movimento del corpo, la presenza femminile diventa per l'artista emblema di positività
e di speranza, una vera e propria luce che emerge dal buio, a rendere meno cupe le incertezze e le inquietudini della
contemporaneità.A light in the shadow, con data di inaugurazione mercoledì 14 giugno alle ore 18.30, sarà aperta al
pubblico fino al 26 dello stesso mese.
Accompagna la mostra un catalogo della Collana MADE4ART con testi critici dei due Curatori e le immagini delle
opere in mostra, scaricabile dal sito Internet di MADE4ART nella versione digitale.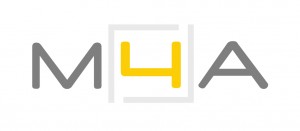 Massimo Giordano | A light in the shadow
a cura di Vittorio Schieroni ed Elena Amodeo
Evento: Photofestival
spazio MADE4ART, Milano
Inaugurazione mercoledì 14 giugno, ore 18.30
14-26 giugno 2017
Lunedì ore 15 – 19, martedì – venerdì ore 10 – 13 / 15 – 19
MADE4ART
Spazio, comunicazione e servizi per l'arte e la cultura
Via Voghera 14, 20144 Milano
www.made4art.it, info@made4art.it, t. +39.02.39813872

Media Partner: Image in Progress